It has been years since Teslas debuted its Autopilot and, despite numerous software updates and fixes in response to a litany of accidents involving Autopilot, it doesn't look as though drivers are getting the message that the software may not be as innovative, safe or autonomous as Elon Musk has led them to believe.
Yet another example came to light on Monday when a driver in North Brunswick, New Jersey wrecked his Tesla on a highway while the vehicle was in Autopilot mode. According to a report published by News 12 New Jersey, the driver said that the vehicle "got confused due to the lane markings" at a point where the driver could have stayed on the highway or taken an exit. The driver claims that Autopilot split the difference and went down "the middle", between the exit and staying on the highway.
The car then drove off the road and collided with several objects before coming to a stop. The driver claims that he tried to regain control of the vehicle but that "it would not let him".
Some of the driver's claims and Tesla's full response were later edited out of the News 12 New Jersey report without explanation.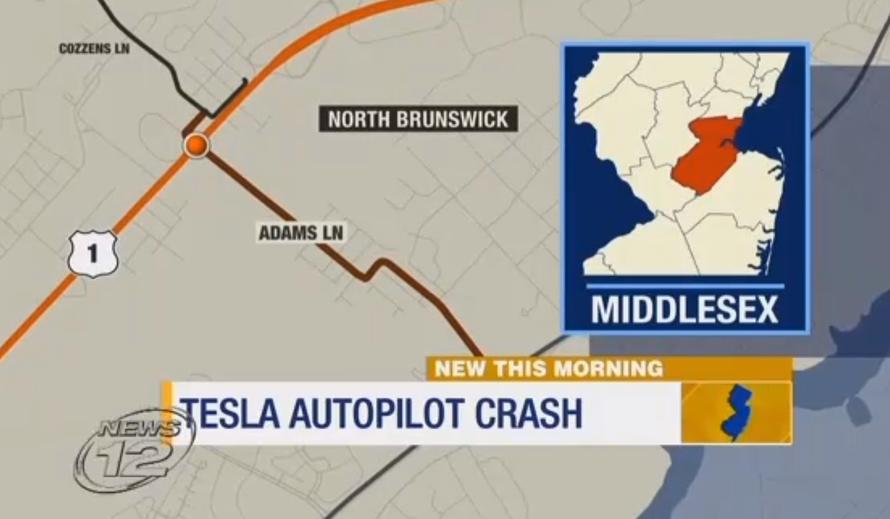 This is the latest of numerous similar Autopilot accidents that have taken place as a result of Autopilot being "confused" and acting indecisively when passing exits on the highway. As the details of these accidents have emerged, it has become evident that Autopilot may have serious issues with determining where to go when given the opportunity to exit a highway.
Tesla disputed the driver's claims about not being able to regain control of the vehicle. According to a statement Tesla provided to News 12 New Jersey that was later removed from the report, Tesla said "the driver always has control".
This has wildly contradicted a number of public Autopilot demonstrations where Elon Musk has allowed a Tesla on Autopilot to drive while removing his hands from the steering wheel.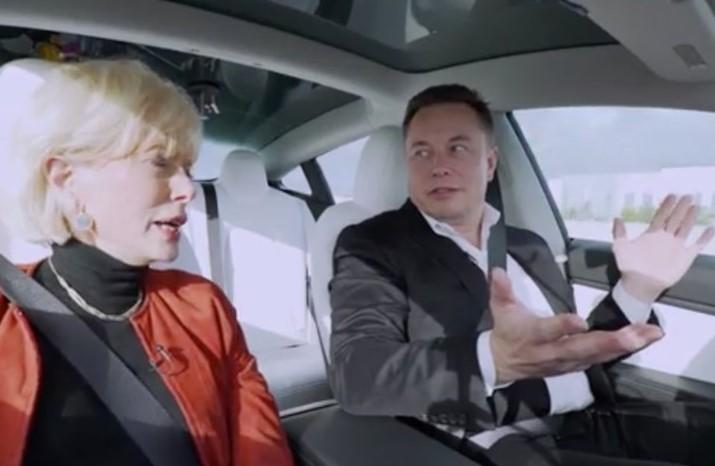 This accident comes on the same day that Business Insider published a report where industry experts critiqued Elon Musk's recent comments about Autopilot, claiming that they were "reckless" and could "put drivers at risk". Specifically, they took exception to Musk's Q4 comments claiming that Tesla vehicles had full self driving capabilities on the highway.
"We already have full self-driving capability on highways. So from highway on-ramp to highway exit, including passing cars and going from one highway interchange to another, full self-driving capability is there," Musk said.
Mary Cummings, a professor at Duke who studies the interaction between humans and autonomous driving systems said of Musk's comment:
 "He's wrong, but it's his job to sell cars."
Sam Abuelsamid, a senior research analyst for Navigant, said:
 "Nothing has changed for Elon. He remains as reckless as he's ever been with regard to the way he talks about Autopilot and its capabilities."
via ZeroHedge News http://bit.ly/2UV4IAa Tyler Durden