Exxon About To Become 'Lithium Kingpin'? Talks Begin With Tesla, Ford, Volkswagen, Reports Say
Exxon Mobil Corp. is planning to enter the minerals game by becoming a supplier of lithium to Tesla Inc., Ford Motor Co., Volkswagen AG, and other automakers, according to Bloomberg, citing people familiar with the matter. 
The sources said discussions are in the "early stages and also include battery giants Samsung and SK On Co." If the report is correct, Exxon appears to be searching for buyers as it positions itself to capitalize on the electric-vehicle boom amid pressure by ESG funds and the Biden administration to shrink its core oil production and refining businesses. 
The people also said Exxon is in talks with lithium producer Albemarle Corp. The company told Bloomberg, "Given Albemarle's leadership role in the market, people routinely want to speak with us — especially when looking at potential resources."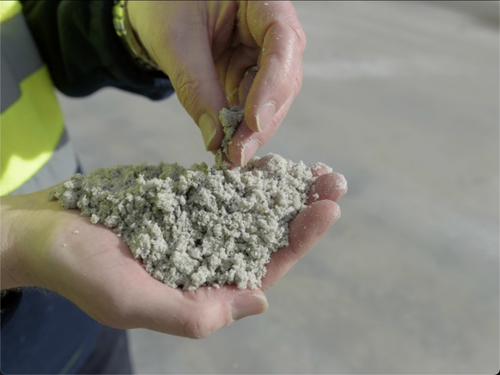 In a conference call with investors last Friday, Exxon's CEO Darren Woods broke the silence about the interest in lithium brine mining. He said Exxon wants to extract lithium from underground saltwater, a cheaper and more environmentally friendly method than traditional mining on the surface. 
"We can bring it on at a much lower cost, and I think, importantly, with much less environmental impact versus open mining that they're doing in other parts of the world," Woods said.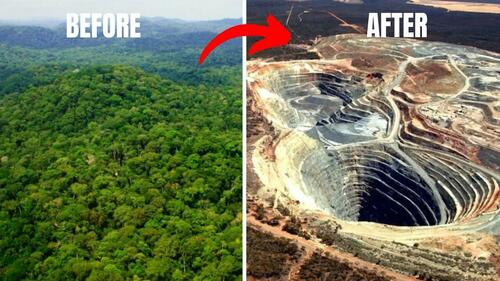 He continued, "The processing of the brine and extracting the lithium is very consistent with a lot of the things that we do in our refineries and chemical plants and, in fact, in some of our upstream operations." 
The Wall Street Journal reported earlier this month that Exxon plans "to build one of the world's largest lithium processing facilities" in Arkansas. 
Exxon might be an emerging player in the lithium field as the US rushes to secure critical mineral supply chains amid souring relations with China. 
Tyler Durden
Mon, 07/31/2023 – 18:40
via ZeroHedge News https://ift.tt/20PiJDu Tyler Durden