UAE Condemns "Heinous" Killing Of Iran Scientist In Rare Break From Israel-Gulf Axis

Tyler Durden

Mon, 11/30/2020 – 18:50
Last Friday's assassination of top Iranian nuclear scientist Mohsen Fakhrizadeh is putting immense strain on the newly 'normalized' ties between the United Arab Emirates and Israel. 
The UAE late on Sunday issued a statement strongly denouncing the attack that it called a "crime" that could destabilize the region. This after Tehran has vowed to retaliate, yet without giving details of what form this might take.
The UAE "condemns the heinous assassination of Mohsen Fakhrizadeh, which could further fuel conflict in the region," the Ministry of Foreign Affairs and International Cooperation said, as cited in Bloomberg.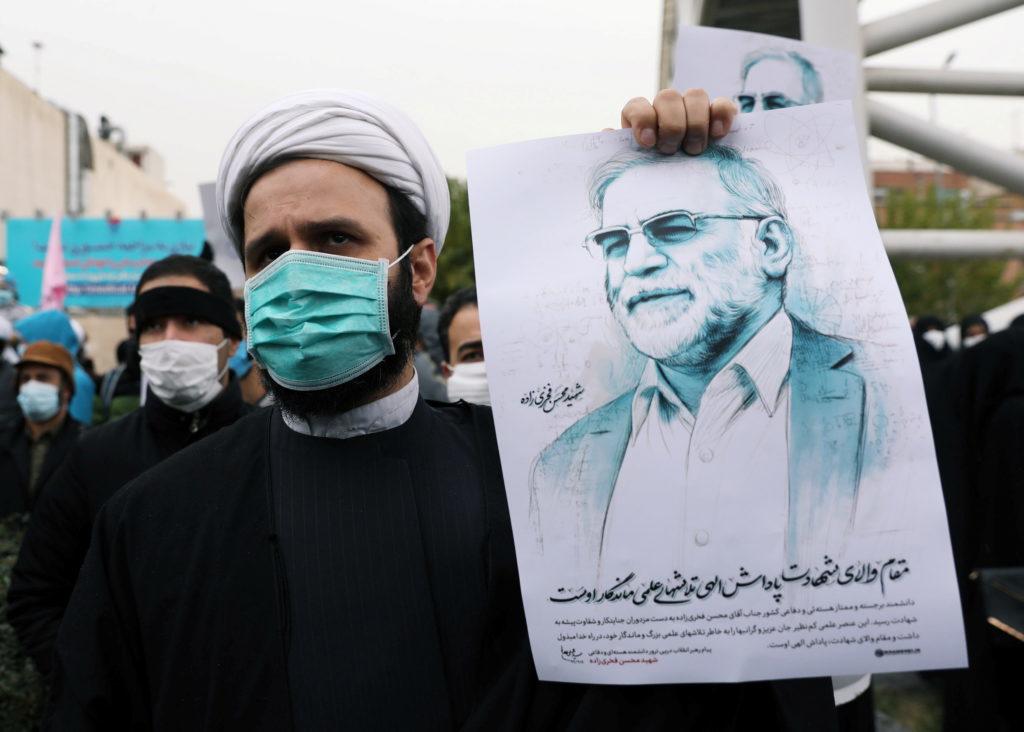 "The state of instability our region is currently going through, and the security challenges it faces, drive us all to work towards averting acts that could lead to escalation and eventually threaten the stability of the entire region," it added.
Signed on September 15, the 'Abraham Accords' opened up formal diplomatic relations and economic dealings between Israel and the tiny oil-rich Gulf country for the first time in history.
Bahrain was also involved, and Sudan is said to be the next Arab League member to normalize ties, with the State Department now urging Saudi Arabia to follow.
1 \ Amazing new details of the Fakhrizadeh assassination emerge in the Iranian press: IRGC affiliated Fars news reports the assassination was done using an automatic machine gun operated with a remote control and not with gunmen who were on the groundhttps://t.co/CLSaCuHp2J

— Barak Ravid (@BarakRavid) November 29, 2020
As Bloomberg notes of the significance of the UAE condemning this latest attack:
"The denunciation late Sunday was significant both because of the historically strained relations between Sunni Gulf Arab states and Shiite Iran, and the fact that Tehran has blamed the attack on Israel, which recently signed a normalization deal with the UAE."
Jordan is also the latest regional voice to condemn the brazen assassination which occurred east of Tehran last week.
Some current and former diplomats in the West have also condemned the killing, widely suspected to have Israeli or even US intelligence involvement, as it sets a precedented that could open tit-for-tat illegal assassinations as a modus operandi for score settling among rival powers in the region.
via ZeroHedge News https://ift.tt/37mgJ9l Tyler Durden