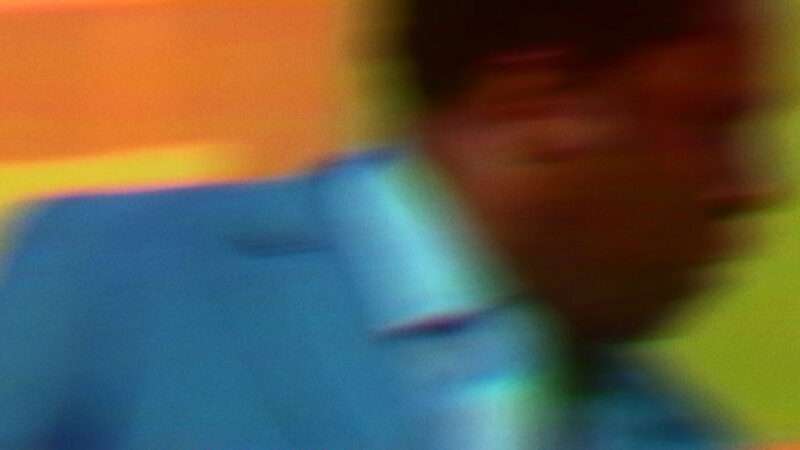 Over six searing Sundays in the summer of 1969, nearly 300,000 people flocked to Mount Morris Park to attend the Harlem Cultural Festival, a concert series that featured the likes of Nina Simone, B.B. King, and Stevie Wonder. It was a triumphant, jubilant, and vibrant celebration of black culture. And then it was forgotten.
Summer of Soul (….Or, When the Revolution Could Not Be Televised), Ahmir "Questlove" Thompson's filmmaking debut, gives the festival another day in the light. Footage of the series sat untouched in a basement for nearly 50 years, hostage to the charged and divisive era it came from, until it came into Thompson's care. What the musician found was breathtaking: artists in their glorious prime, stunning homages to lost civil rights leaders, and the roots of modern black pride.
The film is a dizzying juxtaposition of black galvanization and white backlash. It features conversations about nonviolence and protest. Characters question whether they should burn the system down or work painstakingly from within. The frenzied air rings familiar to the modern viewer.
Summer of Soul is a necessary reclamation, and the praise it has received is well-deserved. The acclaim stems from its charm, but its charm also stems from the acclaim—the fact that this film could, at long last, be made and adored.
from Latest – Reason.com https://ift.tt/3tLuaKS
via IFTTT