Egypt Receives Advanced Russian Fighter Jets Over US Lingering Sanctions Threat

Tyler Durden

Fri, 07/31/2020 – 19:45
Ignoring the lingering threat of Washington sanctions, Egypt is moving forward with a purchase of large batch of Russian Su-35 "Flanker" jet fighters. 
The first batch of Su-35's are now said to en route to Cairo this week, after in 2019 Egypt signed an agreement to purchase more than 20 Su-35 fighter jets from the Kremlin in a $2 billion deal.
The whole arrangement is awkward for the US defense establishment, given that it works so closely with the Egyptian military, and has done so for years going back to the Camp David Accords.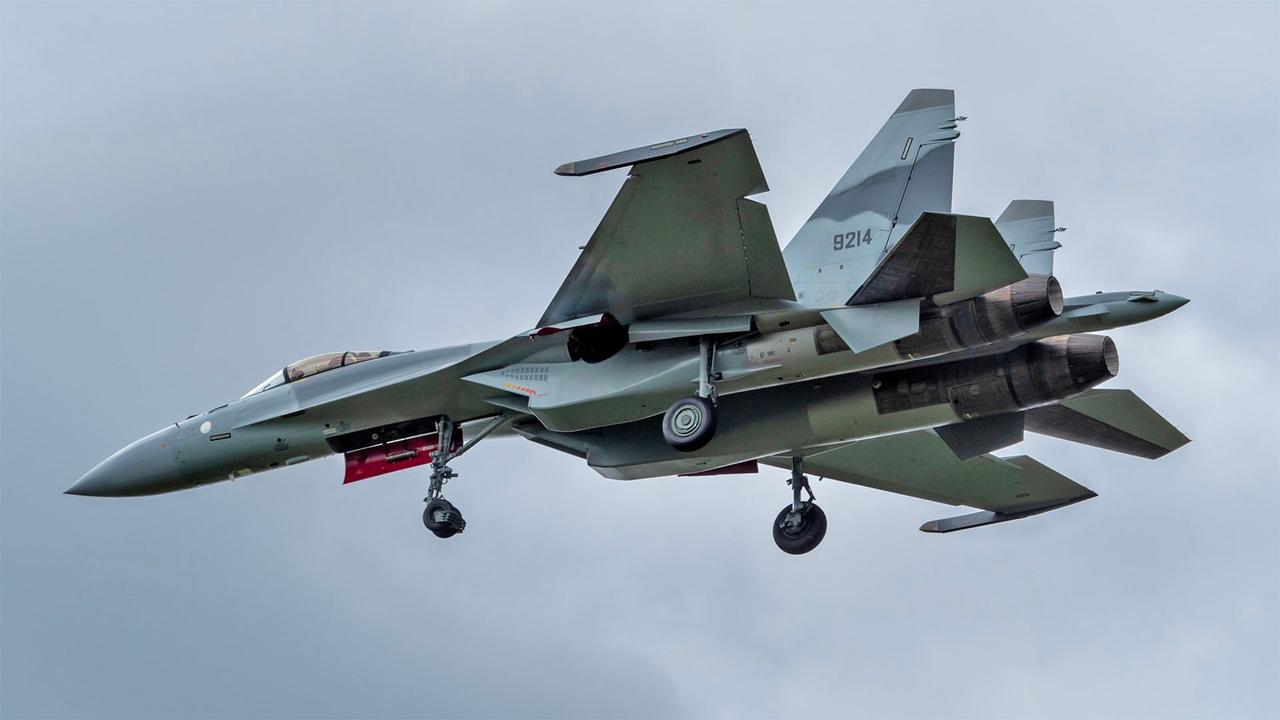 Last last year, soon after the controversial deal was inked, a US official announced that the "United States could impose sanctions on Egypt and block it from future military sales if it goes ahead with a purchase of Russian warplanes" — but now that the planes have reportedly already been shipped, it'll be interesting to see if the threat is followed through upon.
The news and analysis source Middle East Monitor previously offered the central rationale to Washington's objections to its ally Egypt acquiring the aircraft: in addition to the obvious problem of the Kremlin's growing influence in the region, the US has for decades honored its unofficial policy of ensuring that Israel keeps a "qualitative edge" over all potential rivals when it comes to defense technology. 
The US has previously threatened other countries with sanctions under its Countering America's Adversaries Through Sanctions Act (CAATSA) for purchases of Russian military equipment (Serbia being a recent example, related to rumors that it's mulling S-400 anti-air acquirement).
Cairo eyeing the advanced Russian fighter might be viewed as an especially insulting affront by the Trump administration especially given that as the second largest recipient of foreign aid historically (after Israel), Washington has provided billions in economic and military aid to Egypt over the past years, including its F-16 fighters.
via ZeroHedge News https://ift.tt/2XfWw0F Tyler Durden